This classic 10 mile coastal race is a great race for everyone – from beginners to those who are looking to set their new personal best.
Passing landmarks such as HMS Victory and the Spinnaker Tower, the course is almost flat, with minimal slopes around the course, helping make fast times achievable.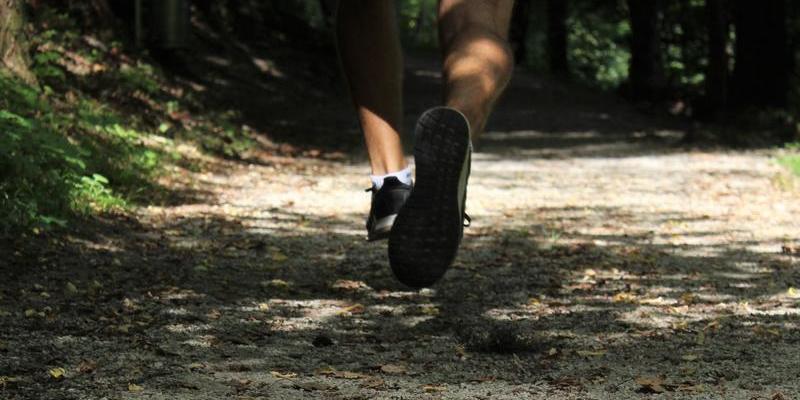 Where?
Portsmouth, Hampshire
When?
Sunday 16th October 2022.
Entry fees and sponsorship target
Race entry - £46 (includes your medal and finisher's goodie bag)
You can pick your own sponsorship target but we recommend you aim to raise at least £200.
Raise £150+ and take your place of our virtual wall of fundraising heroes.
How to register
Register on the Great South Run website.
Please contact Lucie Wigley in our Fundraising Team on [email protected] to let us know you are taking part and to receive your Twins Trust branded event t-shirt.
Set up your fundraising page
Online fundraising is a simple and easy way to share your fundraising goals and ask people to support your efforts.
Please click here to find out more about how you can set up your fundraising page.
More information
For more information, please visit Great South Run website.