Join #TeamTwinsTrust for a brand new 100-mile ride. Book a sought-after space through our charity on this super exciting cycle. This event is a sell out so don't miss your chance!
RideLondon-Essex 100 challenge – a unique opportunity to ride 100 miles on traffic-free roads through the heart of London and neighbouring Essex.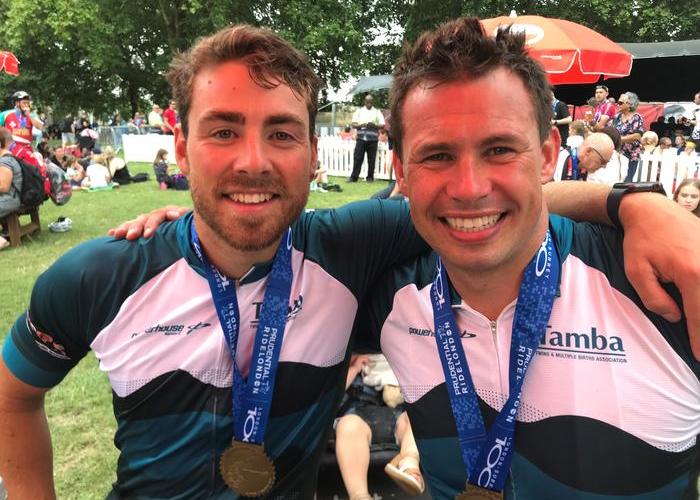 Where?
The event will start and finish in the capital, with 60 miles of rolling roads through some of Essex's most beautiful countryside and villages in between.
When?
Sunday 29 May 2022
Cost
Register for your Twins Trust charity as soon as you can for just £42, and pledge to raise £400 for Twins Trust.
If you have your own place we would love you to fundraise for our charity too. Raise £150+ and take your place of our virtual wall of fundraising heroes.
How to register
If you've secured your own place that's fantastic, please contact [email protected] to let us know you are taking part and to receive your Twins Trust branded event t-shirt.
All our participants will receive a Twins Trust branded event t-shirt.
Set up your fundraising page
Online fundraising is a simple and easy way to share your fundraising goals and ask people to support your efforts.Please click here to find out more about how you can set up your fundraising page.
More information
More information can be found on the Ride London website.