Join us for a virtual 10K sponsored walk on Sunday 8 August to raise money for life-saving TTTS (Twin-to-Twin Transfusion Syndrome) research being carried out at the Twins Trust Centre for Research and Clinical Excellence at St. George's Hospital, and to support other key research projects.
Complete the challenge and raise £150 or more to see your name on our new virtual wall of fundraising heroes on the Twins Trust website.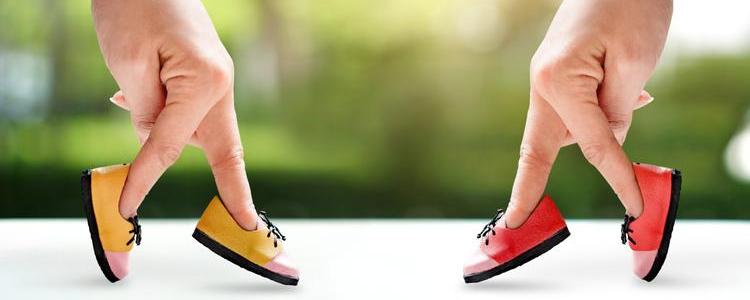 How can I take part?
You can WALK, run, cycle, skip or swim 10k instead – whatever suits you!
If you can't take part on 8 August, pick your own event date before the end of August.
If completing 10K in one session is too much for you, you can spread it over several sessions or share the distance with someone.
Involve your friends and family too; why not walk together, take a picnic and make a day of it?
You could do it alone to 'escape', or include your children, family and friends (socially distanced, of course!) .
If you have young children you could have a TTTS 10K toddle – again, spread over a number of days.
You can simply measure your daily steps to get to 10K.
How your fundraising helps
Our 10K for TTTS event in 2020 raised a fantastic £47,000.
In the year since we launched the Twins Trust Centre for Research and Clinical Excellence, a remarkable seven research papers have been published, and webinars have been created to share knowledge and good practice with more than 1,000 healthcare professionals.
In year two there are plans for research papers looking into successful vaginal delivery in twin pregnancies, risk factors in emergency c-sections and obstetric cholestasis in twin pregnancies compared to single pregnancies.
With your help we can save more babies' lives, as research is key to making sure all multiple birth pregnancies in the UK have the best possible outcomes.
Your fundraising makes a huge difference – you are a star!
How to join in
To join in, to receive your Twins Trust branded t-shirt and support with setting up your fundraising, please fill out our online form or email [email protected].
There is no deadline to tell us about your virtual 10K, but we would love to know your plans in advance so we can support you, and perhaps share them (with your permission) with our Twins Trust community to inspire others too.
There is no entry fee, we simply encourage you raise as much as you can to support our charity. If you are able to raise £150 you'll be featured on our virtual wall of fundraising heroes! Thank you.