Thank you so much to all our fantastic fundraisers who took part in our second annual Walk 10K for TTTS. You have raised an amazing £32,000 so far!
We are absolutely delighted to have smashed our target of £17,000, and so grateful for everyone's support. We had over 70 participants, many of whom were taking part with family and friends too.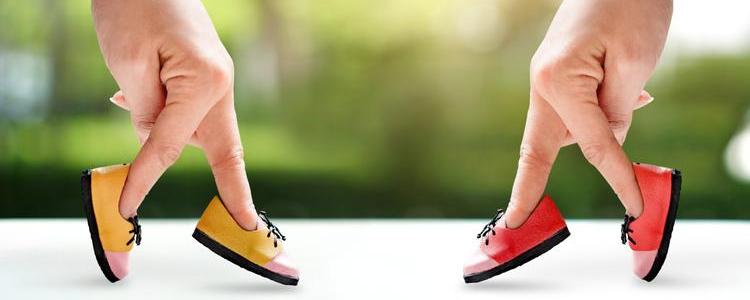 Our official event date of Sunday 8 August 2021 saw many of you walking, jogging, running, cycling, toddling, swimming, buggy-pushing and more. We know others have plans to do their 10K when they meet up with friends and family during the rest of the summer holidays, so our total will keep rising!
The wonderful monies raised will fund life-saving TTTS (Twin-to-Twin Transfusion Syndrome) research being carried out at the Twins Trust Centre for Research and Clinical Excellence at St. George's Hospital. It will also support other key research projects.
Our fundraisers have directly helped us to save more babies' lives, as research is key to making sure all multiple birth pregnancies in the UK have the best possible outcomes. Thank you all so much – you are amazing.
We're proud to share some images of #TeamTwinsTrust on our virtual wall of fundraising heroes.
Please do keep sharing your pictures of your 10K with us and confirm if you are happy for us to use them by completing this form.
Looking forward to 2022
We will be planning our third Walk 10K for TTTS for summer 2022. We aim to run a live event, in addition to our virtual event.
We will be sharing plans on our website and through our other channels, but we also want to hear from you!
We'd love to see some small 10K for TTTS events springing up around the country. It's a great way to have fun, bring people together and encourage teamwork.
If you would like to talk to us about developing your own bigger challenge for your friends, family or colleagues, or running an event that is open to people local to you, please contact [email protected].