Our third annual Walk 10K for TTTS will be both virtual and live in 2022. We are excited to be welcoming walkers in person at our first-ever live event, as well as cheering on all our virtual walkers too!
Through 2021's event you raised an amazing £32,000 towards medical research into Twins-to-Twin Transfusion Syndrome (TTTS) and other conditions affecting multiple babies. What will you raise in 2022?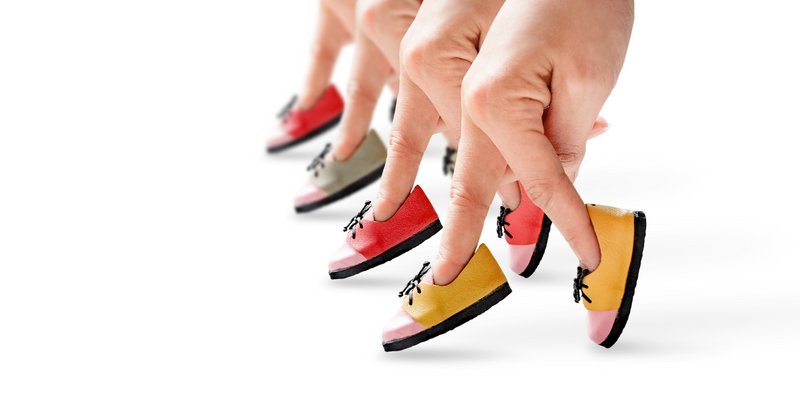 Where?
For our live event, we will meet at The Pavillion Cafe at beautiful Virginia Water in Surrey, for a scenic 10K walk around the lake. It's the perfect place to meet up with family and friends to join our walk, and perhaps enjoy a picnic and the gorgeous Crown Estate-owned grounds afterwards.
If it is easier for you to take part wherever you are, we want you as part of our virtual #TeamTwinsTrust. You can decide your own route and way to take part – walking is optional, you could scoot, hop, run, job, skip, anything goes!
We would also love to see small 10K for TTTS events springing up around the country. It's a great way to have fun, bring people together and encourage teamwork.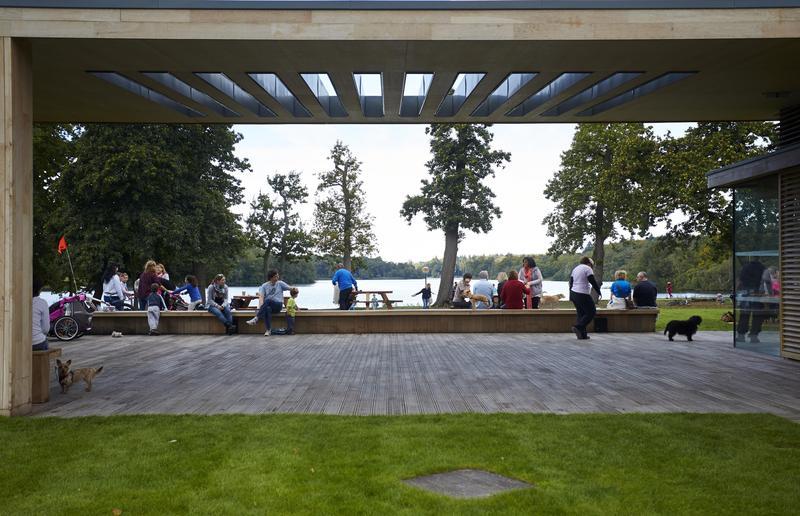 When?
Saturday 25 June 2022. Timings tbc.
Entry fees and sponsorship target
We will add more details shortly.
Each walker at Virginia Water will be given a Twins Trust cap to wear – and decorate at the start of your walk if you are feeling creative!
Raise £150+ and take your place of our virtual wall of fundraising heroes.
How to register
We will add more details about registering your virtual 10K challenge or signing up for our live event at Virginia Water shortly.
If you would like to talk to us about developing your own challenge for your friends, family or colleagues, or running an event that is open to people local to you, please contact [email protected]
Please contact Lucie Wigley in our Fundraising Team on [email protected] to let us know you are taking part and to receive your Twins Trust branded event t-shirt or cap.
Set up your fundraising page
Online fundraising is a simple and easy way to share your fundraising goals and ask people to support your efforts.
Please click here to find out more about how you can set up your fundraising page.
For more information about Virginia Water's facilities and parking, please visit their website at www.windsorgreatpark.co.uk.