We are so excited to be hosting our third annual walk #10kforTTTS on the 25/26 June 2022 weekend, and hope that wherever you are in the UK (or elsewhere in the world!), that you'll join us in raising much needed funds for TTTS and other life-saving research.
Pick a 10k route, and make plans to walk, run or skip your way to the other side of 10k, sharing any photos as you go of where you are and what you are doing.
When?
Saturday 25 June 2022
We'd love you to complete the challenge over the weekend, so we can follow all of the #10kforTTTS events as they take place around the UK (or beyond!).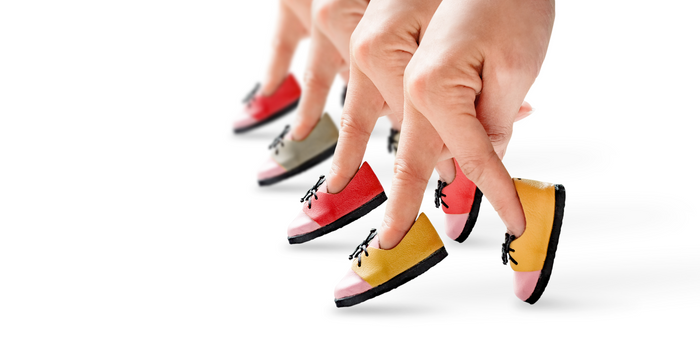 Entry fees and sponsorship target
There is a £5 entry per lead adult for the virtual #10kforTTTS event to help cover administration costs.
10K Walk for TTTS participants will receive;
Twins Trust cap for each child participant
Twins Trust t-shirt will be sent to each adult (if requested)
Your own unique Twins Trust medal
Support along the way from the Twins Trust events team to help with your fundraising
We want to encourage you to please raise as much money as you can to help us fund even more much needed research in to TTTS. Any sponsorship you can raise would be wonderful but we suggest you aim to raise at least £200+.
Raise £150+ and take your place of our virtual wall of fundraising heroes.

Set up your fundraising page
Online fundraising is a simple and easy way to share your fundraising goals and ask people to support your efforts.
We will email you details on how to set up your fundraising page as soon as you've registered.
Register