You're here:
Ask the Expert - Feeding
Ask the Expert - Feeding
We are delighted to invite Janet Rimmer to this session to answer your feeding questions. Janet has been an NCT Breastfeeding counsellor for twenty years and has specialised in supporting mothers of multiples to achieve their feeding goals. She is a passionate advocate for mothers of multiples to have the same options open to them around feeding their babies as mothers of singletons. Janet is also a mother of 25 year old triplets.
If you are experiencing any breast/bottle/formula feeding challenges with your twins, triplets or more – we are here for you 😊
Simply post your question below (click 'start a discussion'). Janet will be answering questions over the coming week. Please submit all questions by midday on Friday 15th January 2021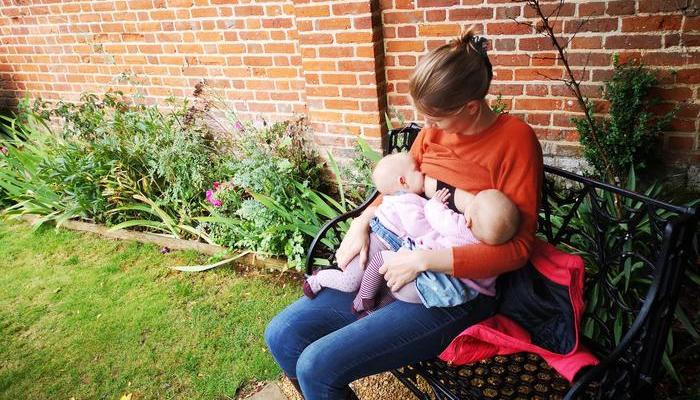 Please note:
This is not a live Q&A session.
Questions and answers will be visible to all to benefit from.
Duplicate questions will not be answered so please check other questions before posting.
If you need to contact our forum moderator: [email protected]
Discussions
Colostrum
Hi there, I'm 32 weeks pregnant with MCDA twins and wondering if I need
to be prepare to harvest colostrum ahead of their delivery or is it best
to wait until their born. Unsure when colostrum is produced and what is
best to do. Also wondering how babies will be fed after c-section if my
breast milk takes a few days to come in. Appreciate any guidance.
Thanks!
Replies (1)