You're here:
Ask the Expert - Sleep
Ask the Expert - Sleep
We are delighted to invite Harriet Gibbs to this session to answer your sleep questions. Harriet is an experienced Health Visitor and a qualified Sleep Consultant as well as a busy mum to her son and twin girls. Harriet is passionate about supporting parents through any sleep issues they might be experiencing – from newborn babies up to 5 years old.
Wanting to learn more about the sleeping needs and habits of your twins triplets or more? View our sleep Q&A's as answered by a qualified sleep consultant. *Please note this Q&A session has now closed.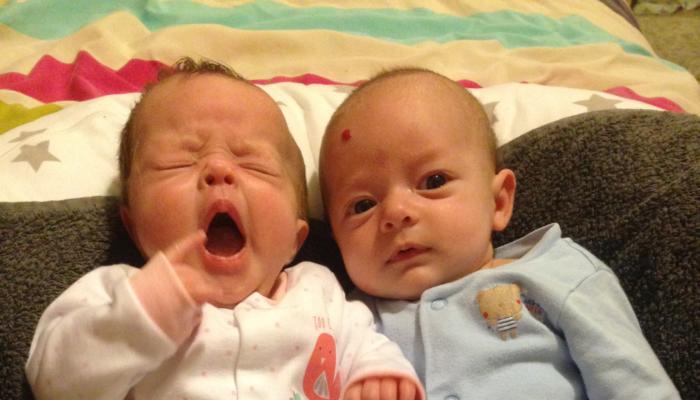 Please note:
This is not a live Q&A session.
Questions and answers will be visible to all to benefit from.
Duplicate questions will not be answered so please check other questions before posting.
If you need to contact our forum moderator: [email protected]
To learn more about Harriet's sleep consultancy you can visit her Facebook page.