You're here:
Parenting: preschool
Parenting: preschool
Do you have preschool aged twins, triplets or more? Connect with parents of similar aged multiples and celebrate the milestones together on their way to starting school.

Don't forget, you can still be a part of our parenting groups for under 1s so you can share your experiences and help new parents of twins, triplets or more. We also have a primary age group as you look towards the next step for your multiples.
We would like to ask everyone to please read our guidelines and policy before posting. By posting, you are agreeing to follow these guidelines and allowing our moderators to remove any posts that do not.

If you need to contact our forum moderator, please email [email protected]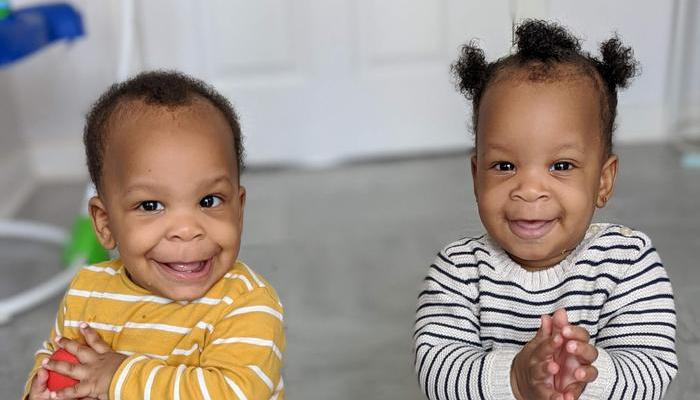 Discussions
Walking solo
Help! I have 2.5 twins who find being out of the buggy such a novelty they run off the second they can. I keep trying but even with reins I can't see how I will ever manage them by myself- does anyone have any advice as I feel like they aren't as independent as they should be. We attempt a walk whenever my husband is free but it always ends in a tantrum and it's starting to worry me a bit! Any advice would be appreciated!
Replies (7)