You're here:
Parenting: preschool
Parenting: preschool
Do you have preschool aged twins, triplets or more? Connect with parents of similar aged multiples and celebrate the milestones together on their way to starting school.

Don't forget, you can still be a part of our parenting groups for under 1s so you can share your experiences and help new parents of twins, triplets or more. We also have a primary age group as you look towards the next step for your multiples.
We would like to ask everyone to please read our guidelines and policy before posting. By posting, you are agreeing to follow these guidelines and allowing our moderators to remove any posts that do not.

If you need to contact our forum moderator, please email [email protected]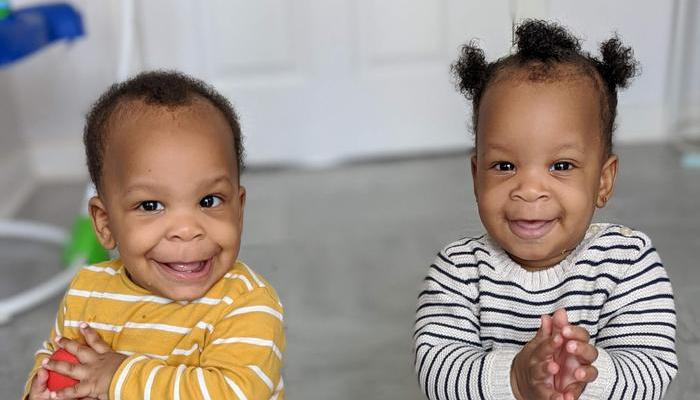 Discussions
Challenging behaviour from one twin
Hi, my twin boys will be three in September. One of them is fairly relaxed and easy going. The other is very mischievous and gets very distressed if he doesn't get his own way or the routine changes. For example, if his duvet cover his changed to something different, if he can't watch what he wants on TV, if he's told no. I have a singleton who is was also very easy going. I'm not sure if this is just normal or something I should be concerned about? Or have I just been lucky with two out of three children being very easy going! He got upset tonight as his carrots were not on the plate where he wanted them, but he gets really really distressed and I usually take him to his bedroom until he has calmed down. Any advice greatly appreciated.
Replies (3)