You're here:
Parenting: preschool
Parenting: preschool
Do you have preschool aged twins, triplets or more? Connect with parents of similar aged multiples and celebrate the milestones together on their way to starting school.

Don't forget, you can still be a part of our parenting groups for under 1s so you can share your experiences and help new parents of twins, triplets or more. We also have a primary age group as you look towards the next step for your multiples.
We would like to ask everyone to please read our guidelines and policy before posting. By posting, you are agreeing to follow these guidelines and allowing our moderators to remove any posts that do not.

If you need to contact our forum moderator, please email [email protected]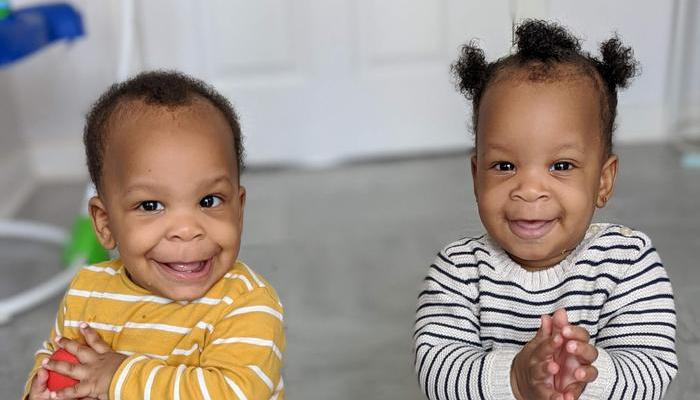 Discussions
Nursery at two?
Hi All, I have to register our boy/girl twins who are 13 months with a
local nursery but not sure how many hours to ask for - we were thinking
of sending them at two. I've been getting some help from another mum of
boy/girl twins who are seven now and she said she had to send hers to
nursery at two because it was getting impossible for her to manage on
her own during the day. Does anybody have any idea of what would be a
good length of time for them to go at two? I know I'm gonna feel really
sad sending them but I know it'll probably be really good for them... Thanks!
Replies (3)