You're here:
Parenting: preschool
Parenting: preschool
Do you have preschool aged twins, triplets or more? Connect with parents of similar aged multiples and celebrate the milestones together on their way to starting school.

Don't forget, you can still be a part of our parenting groups for under 1s so you can share your experiences and help new parents of twins, triplets or more. We also have a primary age group as you look towards the next step for your multiples.
We would like to ask everyone to please read our guidelines and policy before posting. By posting, you are agreeing to follow these guidelines and allowing our moderators to remove any posts that do not.

If you need to contact our forum moderator, please email [email protected]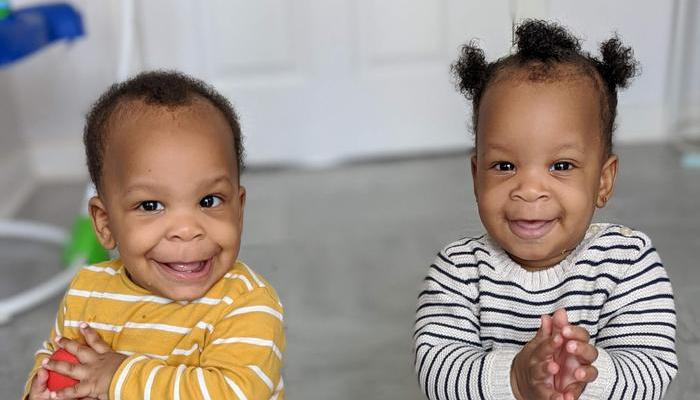 Discussions
Milk bottles
Hi everyone, I have twins boy/girl who just turned 3. Before the pandemic started, we were reducing the number of milk bottles they drunk a day (generally 1 before bedtime and 1 during the night if they were teething and needed comforting). However since the first lockdown, they have needed/requested bottles before and after their siesta. As their whole environment had changed (move to the country, not going to the nursery etc...), we gave in. Now that they have turned 3 and are about to start pre school, I would like to wean them off the bottles once and for all. I would love to hear from others parents. How they did this? Many thanks
Replies (1)
There are no replies to this discussion.