You're here:
Parenting: preschool
Parenting: preschool
Do you have preschool aged twins, triplets or more? Connect with parents of similar aged multiples and celebrate the milestones together on their way to starting school.

Don't forget, you can still be a part of our parenting groups for under 1s so you can share your experiences and help new parents of twins, triplets or more. We also have a primary age group as you look towards the next step for your multiples.
We would like to ask everyone to please read our guidelines and policy before posting. By posting, you are agreeing to follow these guidelines and allowing our moderators to remove any posts that do not.

If you need to contact our forum moderator, please email [email protected]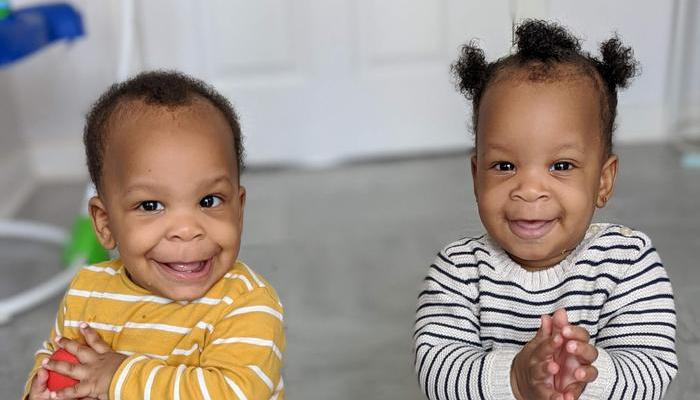 Discussions
Night owl and morning lark...
Hi All, My boy/girl twins are 26 months but recently my boy twin isn't
going down as well as he was; he always was a night owl but at the
moment he is going totally hyper and keeping his sister awake. Then his
sister gets up at 5am some mornings... There has been a big upheaval in
the house; my husband and I have seperated (due to domestic abuse very
sadly) but the atmosphere is miles better since my husband left. They
were vaccinated for the flu recently and got ill after, started nursery,
new mother's help... might be a lot of new things and also I am under
stress having to deal with the police, lawyers etc but any advice or
strategies would be much appreciated now I am a single twin mum...
Replies (4)