You're here:
Parenting: preschool
Parenting: preschool
Do you have preschool aged twins, triplets or more? Connect with parents of similar aged multiples and celebrate the milestones together on their way to starting school.

Don't forget, you can still be a part of our parenting groups for under 1s so you can share your experiences and help new parents of twins, triplets or more. We also have a primary age group as you look towards the next step for your multiples.
We would like to ask everyone to please read our guidelines and policy before posting. By posting, you are agreeing to follow these guidelines and allowing our moderators to remove any posts that do not.

If you need to contact our forum moderator, please email [email protected]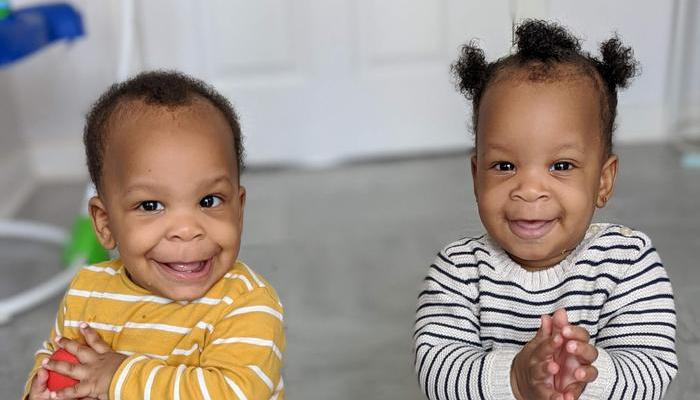 Discussions
Boy twin more demanding
Hi There, I'm mum to 11 month boy/ girl twins. Our wee boy had digestive issues for the first four months - nothing really serious but needed extra attention - had a couple of hospital trips too as he was a bit more fragile than our girl. Now they are both booming but our wee boy is really clingy and demanding, especially at night and it's difficult to give both twins equal attention. Some people (including GPs!) have said it's 'a boy thing'.... Anyone have any experience of boy/ girl twins or have suggestions as to what I can do to soothe them both at night when they both need comforting but I only have one pair of arms?!
Replies (8)