You're here:
Parenting: preschool
Parenting: preschool
Do you have preschool aged twins, triplets or more? Connect with parents of similar aged multiples and celebrate the milestones together on their way to starting school.

Don't forget, you can still be a part of our parenting groups for under 1s so you can share your experiences and help new parents of twins, triplets or more. We also have a primary age group as you look towards the next step for your multiples.
We would like to ask everyone to please read our guidelines and policy before posting. By posting, you are agreeing to follow these guidelines and allowing our moderators to remove any posts that do not.

If you need to contact our forum moderator, please email [email protected]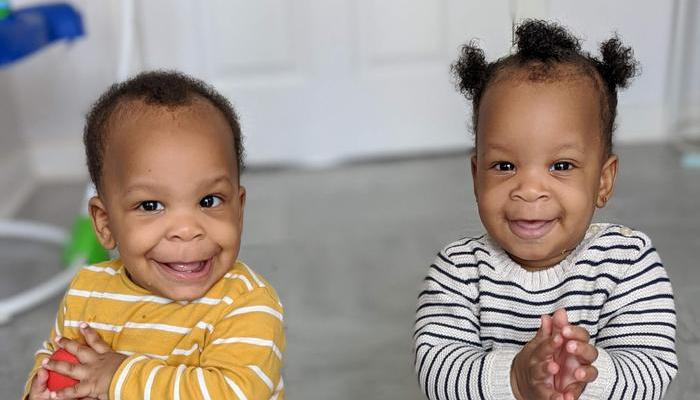 Discussions
Twins childcare when going back to work
Hi I've got a 2 year old 10 week old boys who I plan to have a year off
with and then going back on 3 days a week. My daughter will get 30 free
hours come next September a few months after going back to work so it's
just twins childcare we need to arrange. Nursery in our areas £50 a day
so with it being £100 a day think I'll just be breaking even. My
toddlers nursery did flexible contracts as my husbands off half of the
time with his rolling rota shift pattern so that worked well but they've
stopped them now. All other nurseries in the area want regular days so I
would be working to pay childcare bills. It seems crazy to me that I'd
be working just to pay childcare bills and wondered what other mums of
multiples do?
Replies (3)