You're here:
Parenting: preschool
Parenting: preschool
Do you have preschool aged twins, triplets or more? Connect with parents of similar aged multiples and celebrate the milestones together on their way to starting school.

Don't forget, you can still be a part of our parenting groups for under 1s so you can share your experiences and help new parents of twins, triplets or more. We also have a primary age group as you look towards the next step for your multiples.
We would like to ask everyone to please read our guidelines and policy before posting. By posting, you are agreeing to follow these guidelines and allowing our moderators to remove any posts that do not.

If you need to contact our forum moderator, please email [email protected]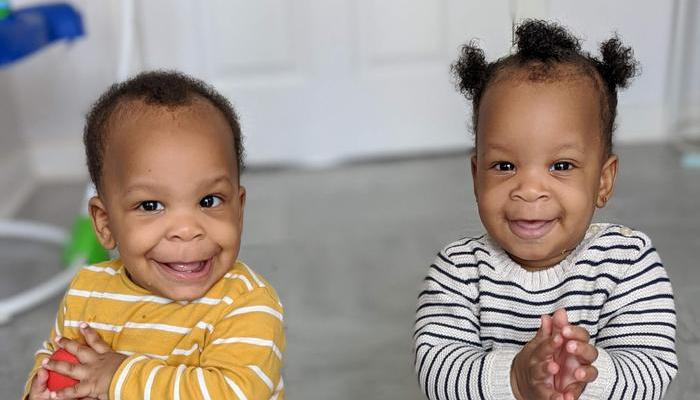 Discussions
Getting dry at night
Hi, I have twin boys who are almost 4 years old. They have been toilet
trained (during the day) now for 18 months, with very few accidents in
that time. We had no real issues with potty/toilet training. Both seemed
ready at the same time and took to it very well. However, both still
wear a pull-up at night. One will get up to use the toilet in the
night, sometimes with, sometimes without waking me up to go with him.
But despite this his pull-up is rarely dry in the morning. The other
almost never gets up in the night and likewise is rarely dry in the
morning. Neither shows much interest in stopping wearing their pull-ups
at night. Neither can give me an explaination as to why they don't get
up in the night for all their wee's, when they will always use the
toilet during the day and have done for so long. I'm at a bit of a loss
to know how to encourage them. Does anyone else have experience of this
and any ideas I can try? Thank you!
Replies (2)