You're here:
Parenting: preschool
Parenting: preschool
Do you have preschool aged twins, triplets or more? Connect with parents of similar aged multiples and celebrate the milestones together on their way to starting school.

Don't forget, you can still be a part of our parenting groups for under 1s so you can share your experiences and help new parents of twins, triplets or more. We also have a primary age group as you look towards the next step for your multiples.
We would like to ask everyone to please read our guidelines and policy before posting. By posting, you are agreeing to follow these guidelines and allowing our moderators to remove any posts that do not.

If you need to contact our forum moderator, please email [email protected]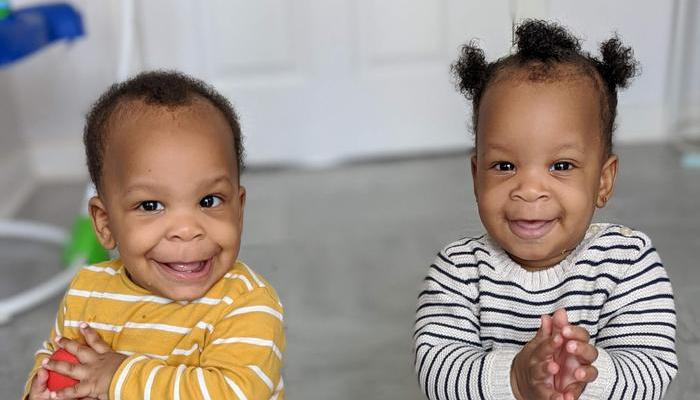 Discussions
Anyone else struggling with a toddler and twins ill constantly?
Was really seeing my 3 year old starting preschool September as a life
line but she's hardly ever there she's picked up every cold and bug
going. She gets really groggy and ratty with colds aswell so gets sent
home. It's relentless 16 months old twins are constantly ill aswell and
it gets really overwhelming when they're all ill at home, my 3 year old
constantly wants attention and has tantrums so I feel bad boys don't get
a look in. We've only managed to get to a few groups with the twins
between my 3 year old being home constantly from nursery. Finding it
really isolating even though I've met a few mums with babies similar
aged to the boys can't often meet them when I've also got my 3 year most
of the time at the moment and I try to find common ground but often end
up feeling more isolated as often they're able to do alot more with
their kids. Had a few friends pre kids but grown apart especially since
having the twins not easy to meet and think the chaotic house full of
kids puts people off coming lol. Parents cover a day each for work so It
limits how much help on days off I can get and My mum has health issues
so it's limited how much help I can get. Often feels like I'm stuck in
with ill twins and toddler going insane for weeks on end lol. Anyone
else feel similar? Or hope for when it gets easier?
Replies (3)