You're here:
Parenting: Primary
Parenting: Primary
Are your twins, triplets or more taking the next big step into starting school? Our primary group is a great place to meet other parents of multipes and support each other with the new challenges and celebrate the achievements.

Don't forget, you can still be a part of our parenting groups for under 1s and preschool so you can share your experiences and help newer parents of twins, triplets or more. We also have a secondary age group as you look towards the next step for your multiples.
We would like to ask everyone to please read our guidelines and policy before posting. By posting, you are agreeing to follow these guidelines and allowing our moderators to remove any posts that do not.

If you need to contact our forum moderator, please email [email protected]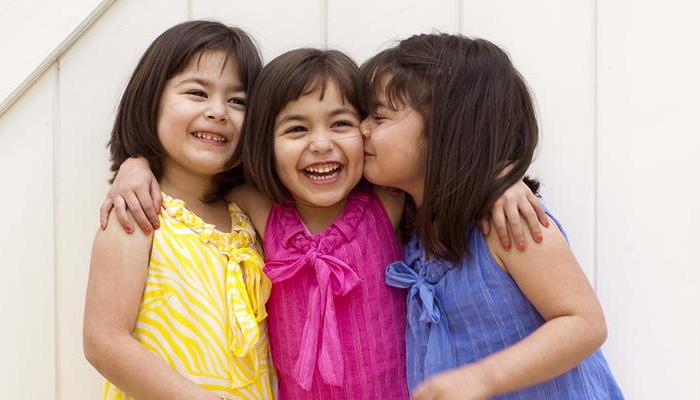 Discussions
1 twin needs the other more
I wondered if anyone else has had a similar experience and if so what did you do? I have 1 twin who is more desperate to spend time with her brother then he is with her. He is now saying that he doesn't want to be a twin. My B/G twins are 7 and in Class 1. They are very different characters but share many of the same interests and friends - though they also have separate friends and interests. We are in a village with a single form entry primary school so they are in the same class, though apparently spend little time together at school, only sometimes at playtime. Increasingly, my son wants to be independent to his sister and doesn't want her around. This started a year or 2 ago with him encouraging their friends to run off and leave her out. They do often spend time together and often play really well together, but in general he wants more time away from her and she more often wants to be with him. The result is she starts shouting / going on at him and then he gets frustrated and angry and then they are both upset. It has got to the point where he now says to me that he doesn't want to be a twin. Does anyone else have experience of this and if so do you have any ideas to help please?
Replies (1)