You're here:
Parenting: Secondary
Parenting: Secondary
If your twins, triplets or more are starting secondary, becoming teenagers and beginning to want more independence, this is the group for you. Chat with other parents of similar aged multiples.

Don't forget, you can still be a part of our parenting groups for under 1s, preschool and primary so you can share your experiences and help other parents of twins, triplets or more. We also have an adult age group as you look towards the next step for your multiples.
We would like to ask everyone to please read our guidelines and policy before posting. By posting, you are agreeing to follow these guidelines and allowing our moderators to remove any posts that do not.

If you need to contact our forum moderator, please email [email protected]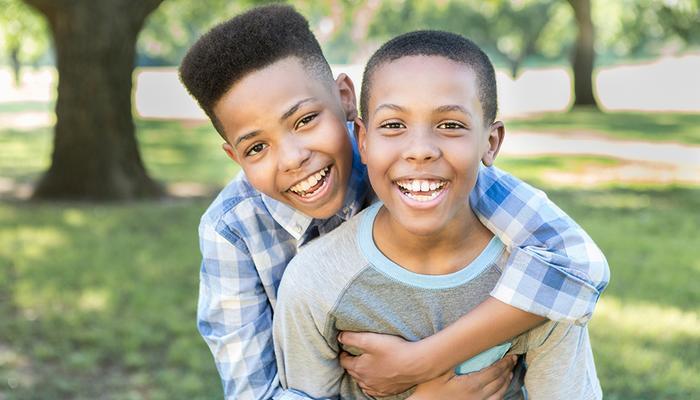 Discussions
When identical twins don't want to be seen as twins anymore
I've identical girls who are 12. One of my girls is very comfortable being who she is while the other is currently going through massive emotional turmoil because she wants to be seen as different to her sister but at the same time wants to be viewed as her sister's equal. Throw adolescent hormones and Covid into the mix and it's all getting hard to deal with. The unhappy daughter has recently started self harming and having panic attacks in school at the thought of every assessment etc - she has an internal drive to always do as well as her sister. Their twinness creates an insane level of competition between them that is driven entirely by their relationship. I'm at a loss. She is on a waiting list to see the school councillor. Has anyone else had similar experiences?
Replies (4)