You're here:
Parenting: Under 1s
Parenting: Under 1s
Have you recently welcomed twins, triplets or more? Or are you about to and have questions of what to expect in the first year? Our under 1's group is a great place to start.

We understand that parenting is a broad subject so please check out our other groups as well, inclduing our preschool group.
We would like to ask everyone to please read our guidelines and policy before posting. By posting, you are agreeing to follow these guidelines and allowing our moderators to remove any posts that do not.

If you need to contact our forum moderator, please email [email protected]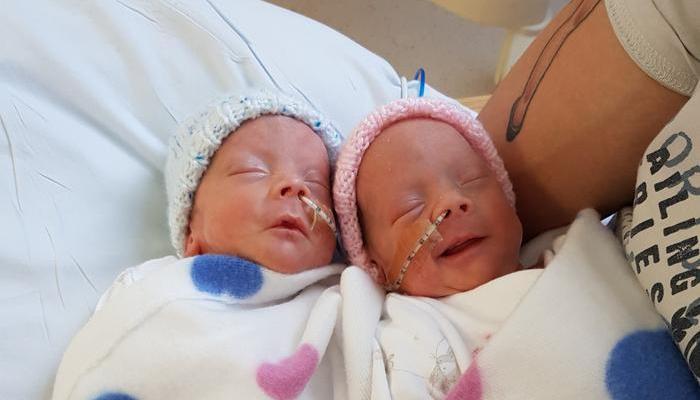 Discussions
Getting sleep with newborns
Hi all my twins are 7 weeks old and my husband has just gone back to work ☹️ We are currently staying with my in-laws for support at the moment but would like to move back home as soon as I can ideally. Can anyone advise how they managed to squeeze in sleep alongside looking after the babies primarily on your own?
Replies (4)