You're here:
Parenting: Under 1s
Parenting: Under 1s
Have you recently welcomed twins, triplets or more? Or are you about to and have questions of what to expect in the first year? Our under 1's group is a great place to start.

We understand that parenting is a broad subject so please check out our other groups as well, inclduing our preschool group.
We would like to ask everyone to please read our guidelines and policy before posting. By posting, you are agreeing to follow these guidelines and allowing our moderators to remove any posts that do not.

If you need to contact our forum moderator, please email [email protected]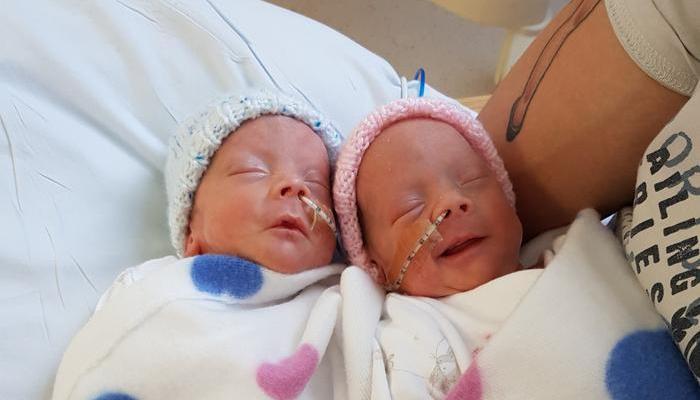 Discussions
Reflux and tandem feeding help
Both of my 6 week old twins suffer from quite severe reflux and we are currently trying various medications from the GP. However, burping and winding the twins and keeping them upright for half an hour after a feed, is fairly critical to minimise the reflux. My main difficulty therefore is that when I've tandem breastfed both babies, it is almost impossible to burp/ wind them and so I'm just wondering if anyone has any tips on practical ways to achieve this?
Replies (3)