You're here:
Parenting: Under 1s
Parenting: Under 1s
Have you recently welcomed twins, triplets or more? Or are you about to and have questions of what to expect in the first year? Our under 1's group is a great place to start.

We understand that parenting is a broad subject so please check out our other groups as well, inclduing our preschool group.
We would like to ask everyone to please read our guidelines and policy before posting. By posting, you are agreeing to follow these guidelines and allowing our moderators to remove any posts that do not.

If you need to contact our forum moderator, please email [email protected]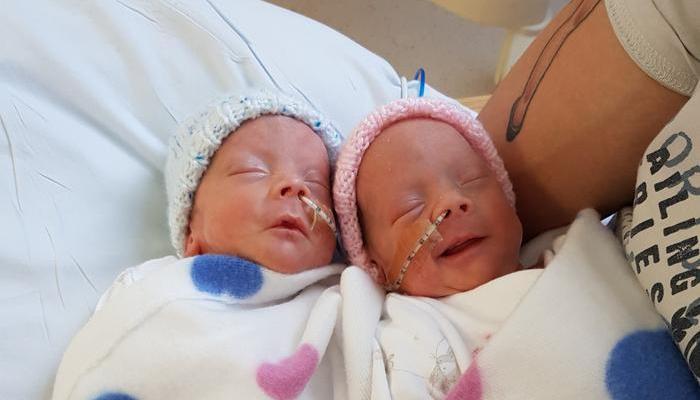 Discussions
Small twins
Hi My twins are 5 months old now and I have exclusively breast fed and
it's been a struggle. Weight gain had been minimum and they're only just
tracking the 0.4 percentile. I'm gutted. Does this mean they will be
small boys/children/men or is there anything i should be doing to help
them. I have contacted a lactation consultant and they had a tongue tie
release at 4 months but their gain is still small. I feel sad by this a
lot. The HV have had some concern and have just said to move to formula
but the lactation consultant has said it doesn't contain more calories
which is what I want the twins to have.
Replies (4)