You're here:
Parenting: Under 1s
Parenting: Under 1s
Have you recently welcomed twins, triplets or more? Or are you about to and have questions of what to expect in the first year? Our under 1's group is a great place to start.

We understand that parenting is a broad subject so please check out our other groups as well, inclduing our preschool group.
We would like to ask everyone to please read our guidelines and policy before posting. By posting, you are agreeing to follow these guidelines and allowing our moderators to remove any posts that do not.

If you need to contact our forum moderator, please email [email protected]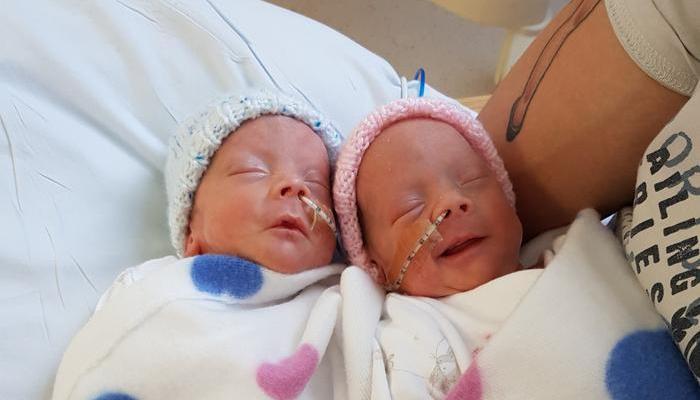 Discussions
Postnatal Depression
My twins are 5 months old and I've just realised I have developed
postnatal depression. Unfortunately, my mental health is completely down
the pan at the moment with I get no support. I don't even get emotional
support from my partner. And currently not working as a team. I've hit
rockbottom and when I ask for help I get 'When do I ever ask for help?'
Or he'll take over completely leaving me out for 'space' which helps,
but he doesn't because it makes me feel guilty for even asking after
comments like that. I don't know what to do. I'm extremely tearful,
constantly arguing. I don't want to be here one day. I'm really really
struggling and I've exhausted all venues.
Replies (2)