You're here:
Parenting: Under 1s
Parenting: Under 1s
Have you recently welcomed twins, triplets or more? Or are you about to and have questions of what to expect in the first year? Our under 1's group is a great place to start.

We understand that parenting is a broad subject so please check out our other groups as well, inclduing our preschool group.
We would like to ask everyone to please read our guidelines and policy before posting. By posting, you are agreeing to follow these guidelines and allowing our moderators to remove any posts that do not.

If you need to contact our forum moderator, please email [email protected]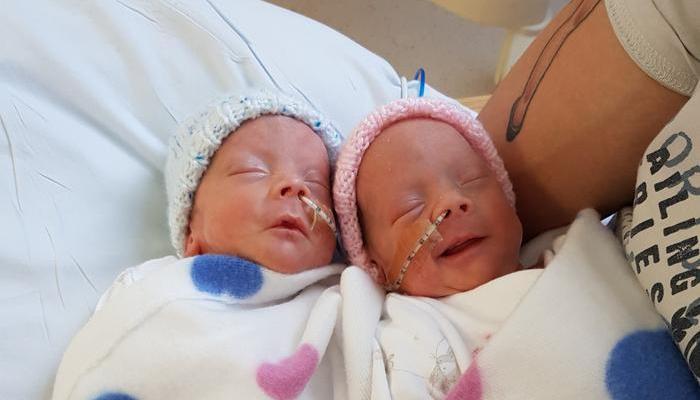 Discussions
Getting out the house
I'm massively struggling to get out of the house. My 5 month old twins
cry ALL the time, and are sick after every feed so I don't like to take
them anywhere on my own. When they go in the pram they fall straight
asleep which completely disrupts their nap time schedule. So as a result
I never leave the house. I don't know what to do, I'm so incredibly
lonely. And other twin parents seem to manage so well.
Replies (3)