You're here:
Parenting: Under 1s
Parenting: Under 1s
Have you recently welcomed twins, triplets or more? Or are you about to and have questions of what to expect in the first year? Our under 1's group is a great place to start.

We understand that parenting is a broad subject so please check out our other groups as well, inclduing our preschool group.
We would like to ask everyone to please read our guidelines and policy before posting. By posting, you are agreeing to follow these guidelines and allowing our moderators to remove any posts that do not.

If you need to contact our forum moderator, please email [email protected]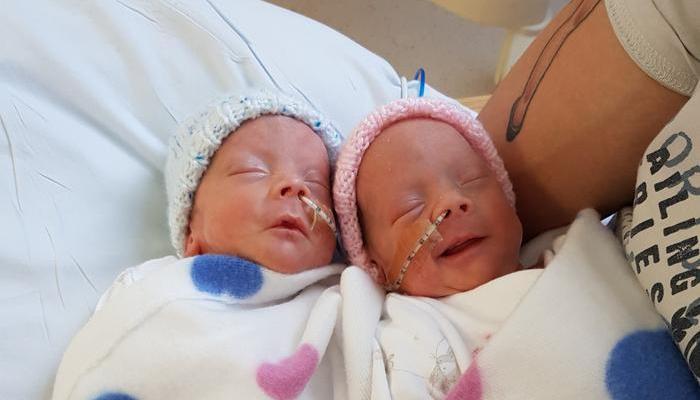 Discussions
Twins born through surrogacy
Hello, I have 10 month old b/g twins born through surrogacy abroad. My husband and I went through hellish time to get to this point. Eight rounds of IVF and seven rounds of surrogacy. 3 years ago we lost twin sons born prematurely in the third trimester. They only lived a short while. It was beyond devastating. Then last year, during the height of the pandemic, our wonderful twins were born. My husband and I were over the moon of course. But I'm posting here because I'm really struggling. I'm totally exhausted and isolated. I didn't go to any pre-birth baby classes as the children were born via surrogate. Also I didn't dare believe they might even be born because of what we went through in the past. In many ways I think I feel like an impostor at classes and with other mums. Also I believe that you can't take twins to baby groups unless they are accompanied by two adults. Please correct me if I'm wrong. We have zero help from family and friends. I'm just feeling really depressed and lonely and frightened that it's never going to get any better. Meanwhile everyone is telling me how lucky I am. I know how lucky I am but that doesn't mean it's not really really hard. We had such an exhausting journey to get to this point and now twin parenting! I just never get a moment to myself.
Replies (4)