You're here:
Parenting
Parenting
Looking to talk to other parents of twins, triplets or more? Our parenting group is a great place to start.

We understand that parenting is a broad subject. We want you to help shape our community so that it is right for you. As this group grows we will split it down in to popular age groups or topics.
We would like to ask everyone to please read our guidelines and policy before posting. By posting, you are agreeing to follow these guidelines and allowing our moderators to remove any posts that do not.

If you need to contact our forum moderator, please email forum@twinstrust.org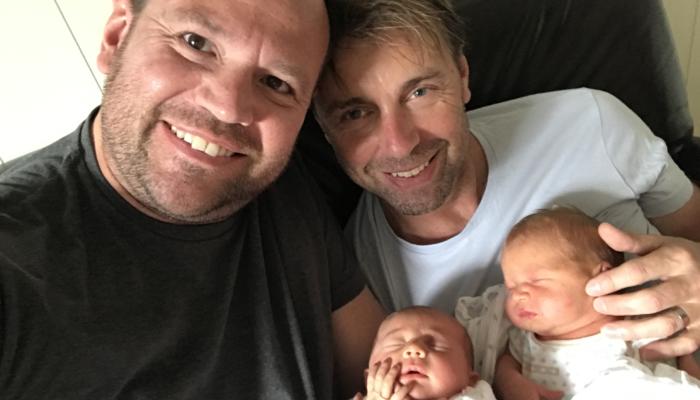 Discussions
Feeding twins - breast or bottle?
Hi, I was wondering how everyone feeds their twins? I had just assumed I would breastfeed and have seen lots of things on Pinterest about doing this with twins. Feeding came up in conversation with my sister in law and she made it sound that lots of twin mums don't actually do this and bottle feed because it makes life a lot easier. So I'm interested to see what the majority is and it might help me get my head around whether I should be buying pump/bottle sets etc. Thank you!
Replies (12)