You're here:
Parenting
Parenting
Looking to talk to other parents of twins, triplets or more? Our parenting group is a great place to start.

We understand that parenting is a broad subject. We want you to help shape our community so that it is right for you. As this group grows we will split it down in to popular age groups or topics.
We would like to ask everyone to please read our guidelines and policy before posting. By posting, you are agreeing to follow these guidelines and allowing our moderators to remove any posts that do not.

If you need to contact our forum moderator, please email forum@twinstrust.org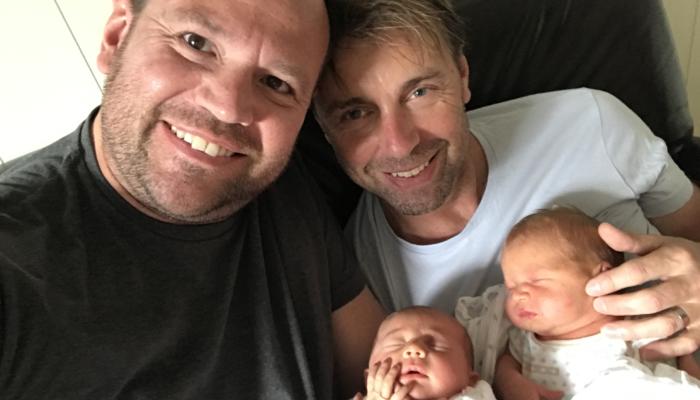 Discussions
Best twin pushchair/stroller?
Hi this is my first post and am looking for Recommendations for a new twin pushchair/stroller. Our twins are one next month and we currently have an Icandy travel system which is great but getting too heavy now they're getting bigger!! Help!! Thanks!
Replies (5)