You're here:
Pregnancy
Pregnancy
Are you pregnant with twins, triplets or more? Connect with other expectant parents, ask questions and share your support.

Please note that if you are concerned or worried and need medical advice we would recommend you contact your local healthcare professional.

The community forum has been designed to offer a supportive environment for parents or carers of twins, triplets or more. We would like to ask everyone to please read our guidelines and policy before posting. By posting, you are agreeing to follow these guidelines and allowing our moderators to remove any posts that do not.

If you need to contact our forum moderator, please email forum@twinstrust.org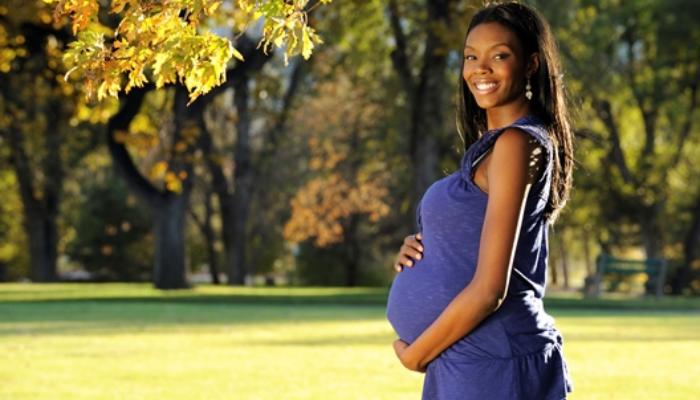 Discussions
Heartburn help
Hi all, Anyone have any suggestions/remedies for heartburn? 31 weeks
today with DCDA twins. I'm taking peptac and gaviscone but nothing is
touching it. Everything I eat causes it. Drs won't give me anything else
and midwife said peptac is the usual thing. Getting to the point where I
don't want to eat as it makes me feel so awful. It wakes me in the night
etc Any help really gratefully received.

Replies (11)