You're here:
Pregnancy
Pregnancy
Are you pregnant with twins, triplets or more? Connect with other expectant parents, ask questions and share your support.

Please note that if you are concerned or worried and need medical advice we would recommend you contact your local healthcare professional.

The community forum has been designed to offer a supportive environment for parents or carers of twins, triplets or more. We would like to ask everyone to please read our guidelines and policy before posting. By posting, you are agreeing to follow these guidelines and allowing our moderators to remove any posts that do not.

If you need to contact our forum moderator, please email [email protected]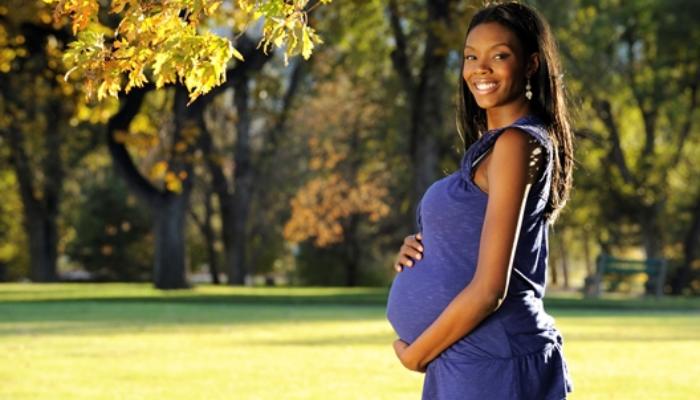 Discussions
Mode of Delivery
Hi! I am currently 32 weeks pregnant with MCDA twins. Throughout my care
I've had the sonographers and one doctor definitely confirmed it last
week that they think I have 2 placentas. One anterior and one postierer.
I am totally confused and starting to get a bit stressed as my
consultants have always said one placenta, two sacs. They now want an
answer at next weeks check up on which way I want to deliver the twins.
I had opted for c section but the consultant think everything is looking
good for a vaginal birth as long as one baby is head down. I'm just very
nervous between the placenta different opinions and delivering two
babies if I can do it. Has anyone been feeling this way?
Replies (8)