You're here:
Pregnancy
Pregnancy
Are you pregnant with twins, triplets or more? Connect with other expectant parents, ask questions and share your support.

Please note that if you are concerned or worried and need medical advice we would recommend you contact your local healthcare professional.

The community forum has been designed to offer a supportive environment for parents or carers of twins, triplets or more. We would like to ask everyone to please read our guidelines and policy before posting. By posting, you are agreeing to follow these guidelines and allowing our moderators to remove any posts that do not.

If you need to contact our forum moderator, please email [email protected]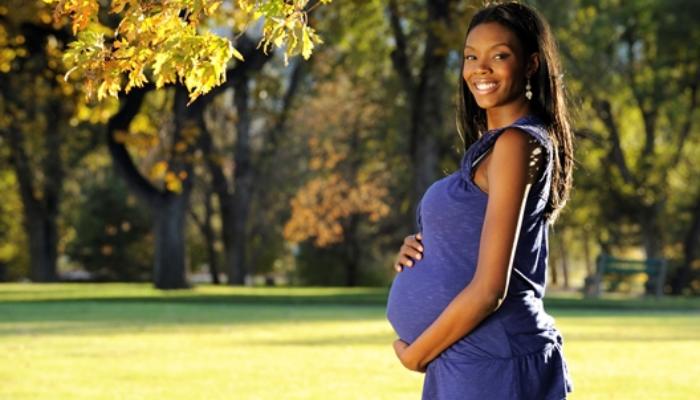 Discussions
Manchester parents
Hi. We had twin girls in October 2021. I've found the who journey really
lonely so far and wanting to try and connect with other parents of
multiples in my area. I live in Manchester and drive so can get about.
Anyone else in the same area or close by?
Replies (5)