You're here:
Scotland
Scotland
Looking to talk to other parents of twins, triplets or more in Scotland? This group is for you.
We would like to ask everyone to please read our guidelines and policy before posting. By posting, you are agreeing to follow these guidelines and allowing our moderators to remove any posts that do not.

If you need to contact our forum moderator, please email [email protected]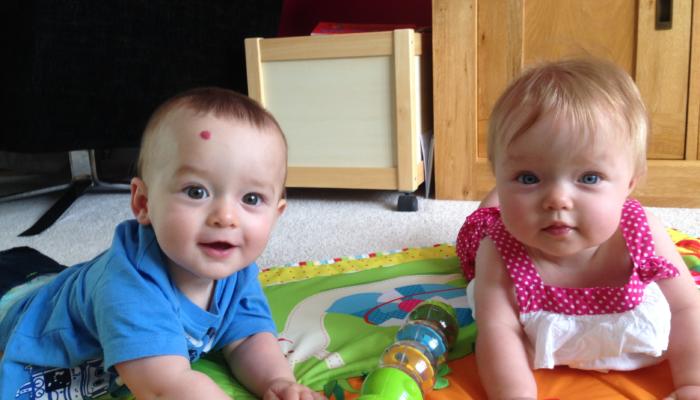 Discussions
Welcome to Twins Trust Scotland - pop in to say HELLO!
Hello from bonny Scotland, Helen Peck the Scottish Co-ordinator here, the good folks at Twins Trust HQ have given us our own space to keep in touch with each other, pass on Scottish news, share questions and just enjoy each others company! This is your space, I'll introduce to some of the fantastic twins clubs listed on our site along the way! Please pop in to say HELLO!
Replies (8)