The precise details of the financial support and benefits that you may be entitled to can and does change. Everybody's circumstances are different and it can be very confusing.

We've included some useful links to information and support that is available to families with twins, triplets or more below.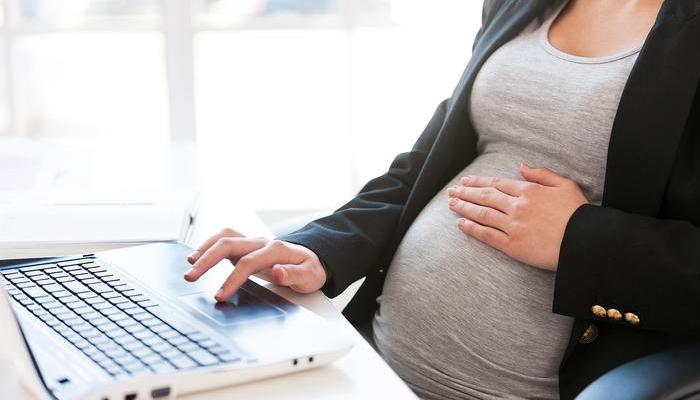 To get the most up-to-date information, check the Department of Work and Pensions website. There is also more information in leaflet NI17A-A Guide to Maternity Benefits will tell you all you need to know, including what happens to your maternity pay if your babies are born early. Your local Jobcentre Plus or Citizens Advice Bureau will have this.

When you are pregnant with twins, triplets or more, you only get the same allowances as you would if you were having one baby. The exception to this is the Sure Start Maternity Grant. Unlike mothers expecting singleton babies, you might still be eligible for a grant if you have already had a baby. To be eligible you need to be receiving certain benefits and on a low income. Visit Working Families or Turn 2 Us for more support. Please click here to find out more about the Sure Start Maternity Grant.

If you receive universal credit or tax credits and have one child already and then have twins, triplets or more, you may be eligible for support for all of them. It can be complex so worth checking on the gov.uk website.
Even if you are not eligible for the additional child element for each of your babies you may be eligible for help with childcare costs for all of them under universal credit and tax credits. If you are on a low income and do not currently claim universal credit, then you may like to consider making a claim – you can check your eligibility using a free online benefits calculator.

If you live in Scotland you may also be eligible for other benefits:
Best Start Grant - if you are expecting multiples and you are in receipt of certain benefits and on a low income you can get separate amounts for each baby, plus an additional supplement - the value differs depending on whether you already have a child under 16 in the family. Visit Working Families and My Gov for details.

Other useful links are parent club to claim a baby box for your multiples and information on neonatal expenses in Scotland.