5 May 2021
The Royal College of Nursing (RCN) has just published a new standard for nursing and midwifery staff in caring for women expecting twins, triplets or more.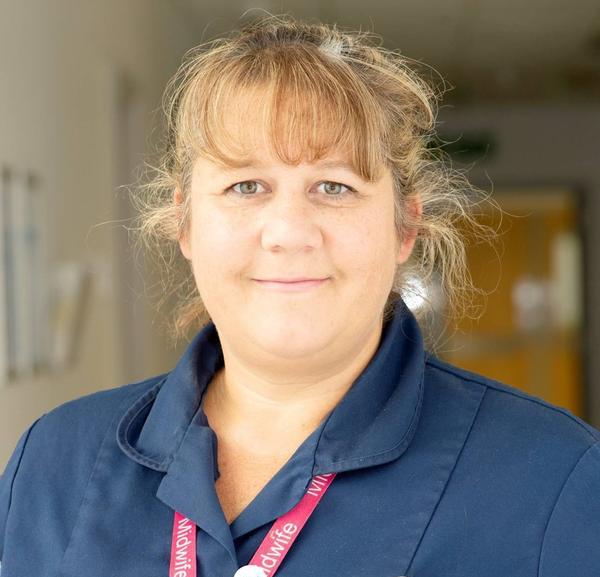 As we all know, multiple pregnancies often have a higher risk of complications for mothers and babies, some being more complex than others.
The role of the Multiple Births Midwife (MBM) is to co-ordinate continuity of care and support for women (their partners and families) with a multiple pregnancy.
But we know that not every NHS Trust has one – something we are campaigning for, along with the need to establish Twins Clinics in every hospital.
This new guidance will mean the process to recruit a MBM should be smoother it provides clear direction for heads of midwifery when creating roles to support best practice in caring for mums pregnant with twins or more.
Multiple births specialist midwife Pam Langford, who works at East and North Hertfordshire NHS Trust and with Twins Trust as part of our Maternity Engagement Project, says this guidance is just what is needed as it clearly sets out what the role involves as well as how to maintain skills and keep them updated.
I am thrilled that we finally have this standard as it will encourage trusts to recruit a multiple birth midwife who is essential to the co-ordination of a successful multiple pregnancy.
"So often families expecting twins, triplets or more have many questions and need different care to those having singletons.
"Having a MBM gives women and their families the opportunity to have much longer consultations to discuss birth planning, anxieties and parenting preparation."
The NICE Guidelines (NG137 and QS46) recommend that ALL women with a multiple pregnancy are cared for by a nominated multidisciplinary team consisting of specialist obstetricians, midwives and sonographers. And it is critical to have a co-ordinator to ensure continuity of care a role ideally suited to a multiple births midwife.
Jane Gorringe, Maternity Engagement Project Manager at Twins Trust, said:
If more NHS Trusts employ multiple births midwives, follow the NICE multiple birth guidance, call on Twins Trust for CPD and access our Maternity Engagement quality improvement programme, it should lead to improved outcomes for mothers and babies.
Carmel Bagness, RCN Professional Lead Midwifery & Women's Health, said: "This new publication is intended to be a best practice guide to the skills and knowledge needed to be a specialist midwife caring for women, their partners and families with a multiple pregnancy/birth. It can also be used as reminder to help those already in such roles to keep up to date."