Many mothers of twins or more breastfeed their babies successfully and we're here to support you.
Multiples are more likely to be born early and we know that very small or premature babies can find it difficult to breastfeed at the beginning. If you are unable to feed your babies straight away it doesn't mean that you won't be able to breastfeed.
Spending time with your babies, giving them skin-to-skin time with you or your partner and expressing breastmilk regularly, can all help babies to get going with breastfeeding. Talk to the hospital staff and your midwife about how they can support you to feed your babies in the way you want to.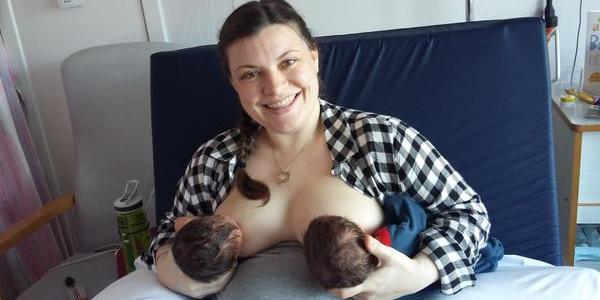 To help you prepare for breastfeeding Twins Trust suggest that you:
Personal stories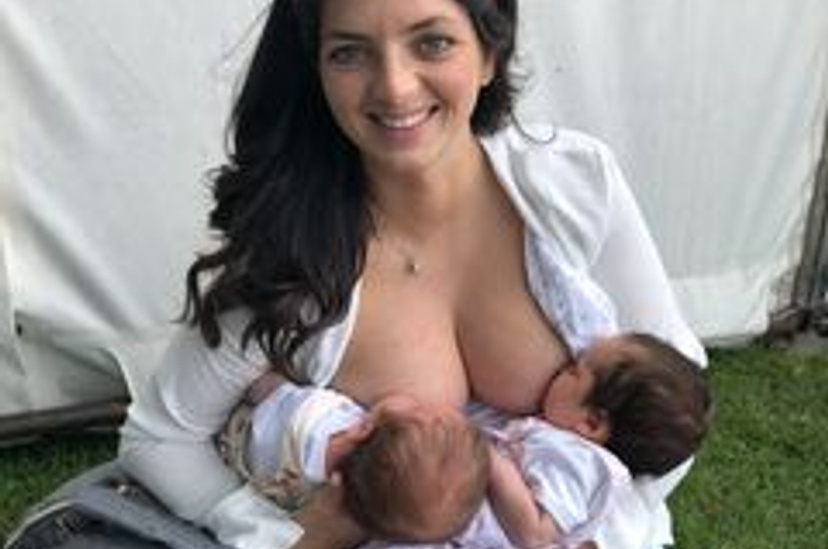 Annie Burton twins were 9 months old when she found out she was expecting again - with another set of twins!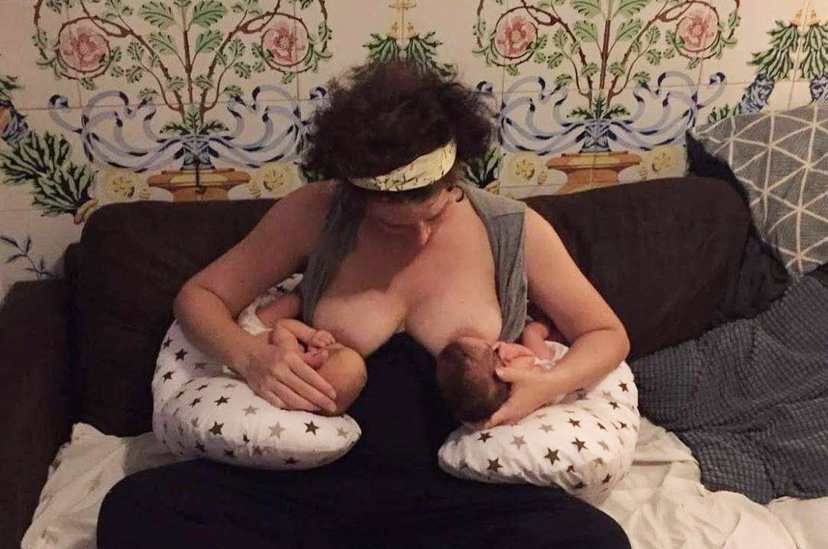 Shellie Burton was able to breastfeed comfortably and with success after a little guidance at first in the hospital.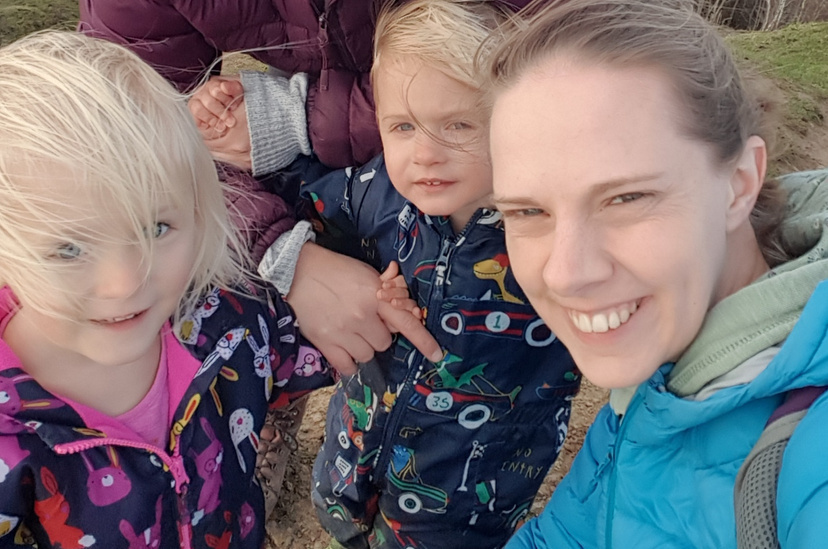 Lucy is now one of our peer supporters, helping others with feeding challenges.

Our work with peer-to-peer breastfeeding supporters has been made possible thanks to the National Lottery Community Fund.