Are you looking for a charity to support this year? You could choose Twins Trust and work in partnership with us for mutual benefit and positive PR.
Not only is it a great way to bring your staff together for some motivation and team building, it can also provide a way for your company to include corporate social responsibility within its objectives and raise your corporate profile and image by being associated with a charity.
Whether you choose to make company donations or encourage your employees to get involved and fundraise together, we'd love to hear from you.
Staff at Rubber Cheese raised over £12,000 when they chose Twins Trust as their charity of the year.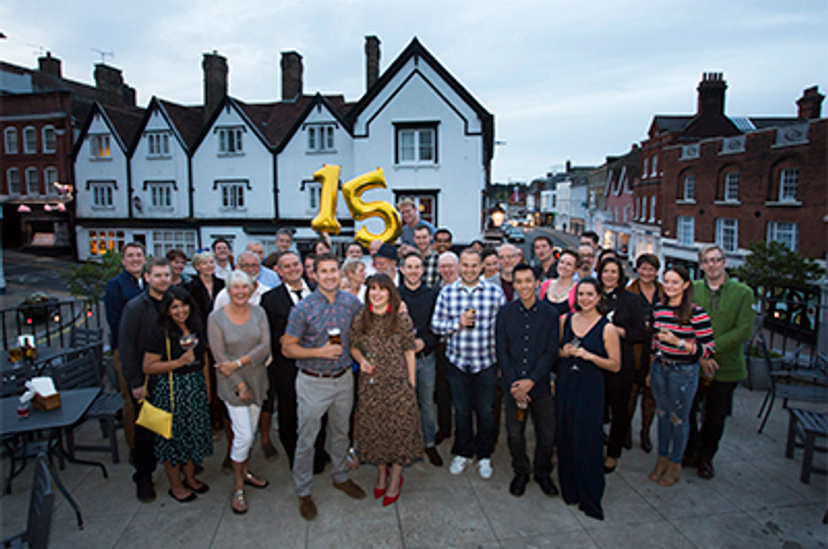 Kelly Molson, co-owner of Rubber Cheese, sadly lost her twin girls when they were born prematurely at 18 weeks in 2017 - they raised more than £12,000 by doing a number of cheesey challenges.

If you would like to find out more about adopting Twins Trust as your charity of the year (or longer) please get in touch with us.