Our Family Support service offers remote practical support to families with twins, triplets and more
The remote help and support is delivered by our Twins Trust Practitioner and Volunteers who are all qualified childcare professionals trained by the prestigious Norland College. Through the remote support, we are able to provide advice on sleeping, feeding, weaning, establishing routines and other challenges faced by families with more than one baby to care for.
What we can help with
Short-term intervention equipping you with practical skills and empowering you to feel more confident caring for your multiples

Advice on sleeping, feeding, weaning and establishing routine

Support if you are experiencing challenges around sleep and behaviour and this is having a significant impact on your ability to cope

Have triplets or quads
What we cannot help with
Resolving housing issues

Debt management or applications for benefits

Respite and/or childcare

Long-term/weekly visits

Counselling
How do I apply and what happens next?
Please complete the short application form letting us know why you need help. We will contact you to arrange a time to have a brief chat with you about the support you need. We will then match you to one of our support practitioners who will be in touch to offer you support either as a voice call or a video call - whichever is more suitable.
Apply for Family Support Service

If you feel that you require more support and help at home or you are a professional referring a family, please have a look at our Family Crisis Support page.

Further support available from Twins Trust
Twinline - our freephone listening service is open Monday to Friday 10am-1pm and 7pm-10pm. All calls are answered by our volunteers all of whom have twins and triplets. More information on Twinline can be found here.
How we have helped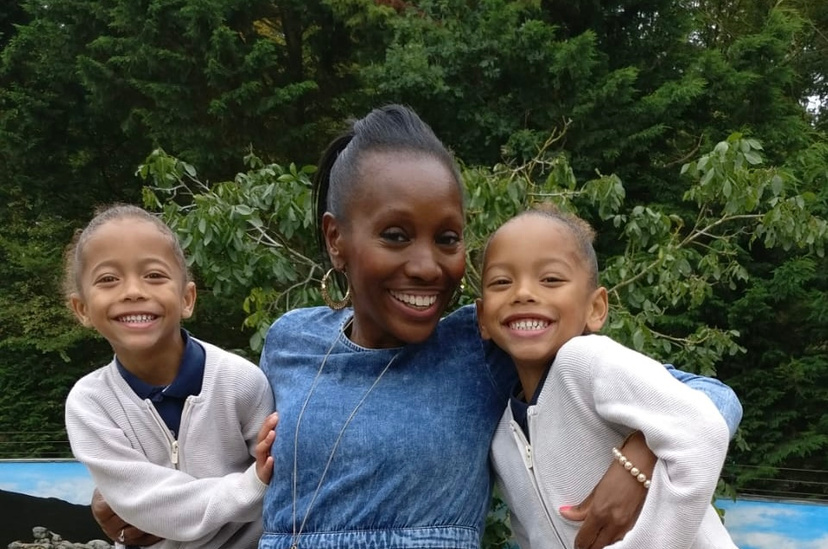 "Twins Trust is like having family you can go to for advice."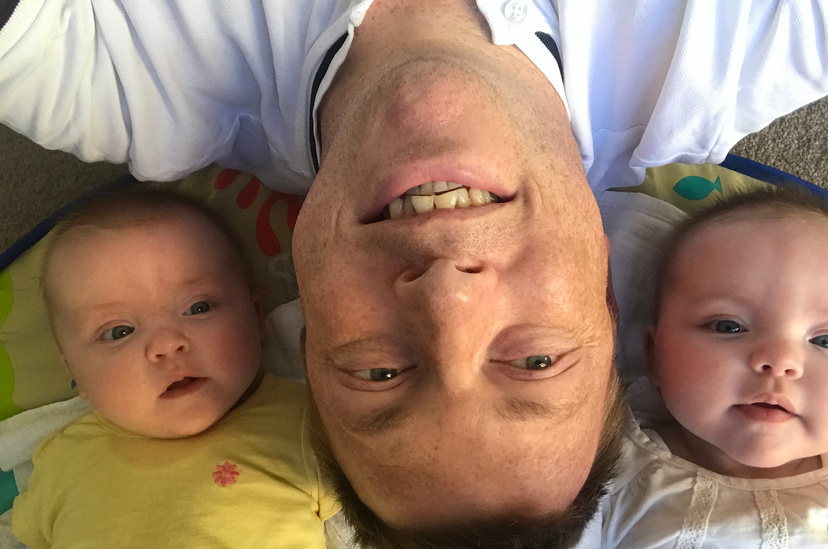 "It was a difficult time for all four of us," said David. "The routine that we had suddenly was not working for us.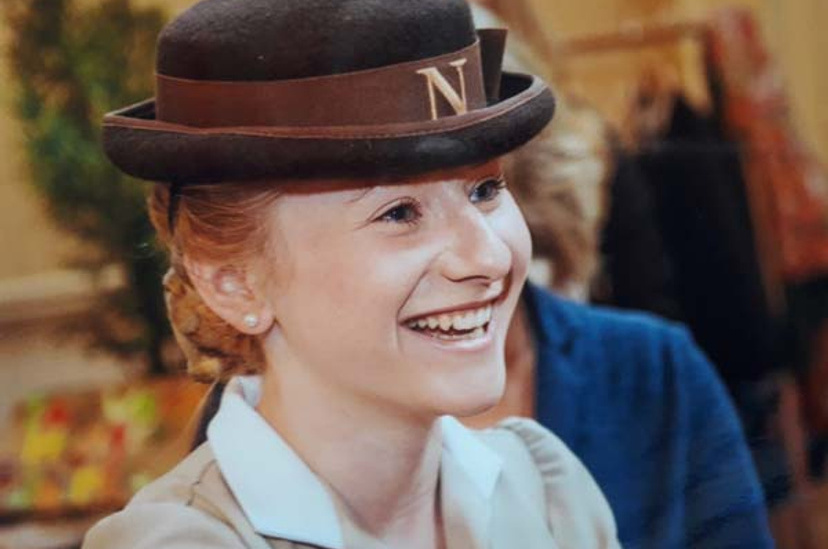 Lorna Marshall began volunteering as soon as she qualified as a Norlander.